This is a collection of technology memes for teachers. Technology memes are for personal and classroom use. These technology memes are parodies, satire and/or commentary and are to be used in a non-commercialized way.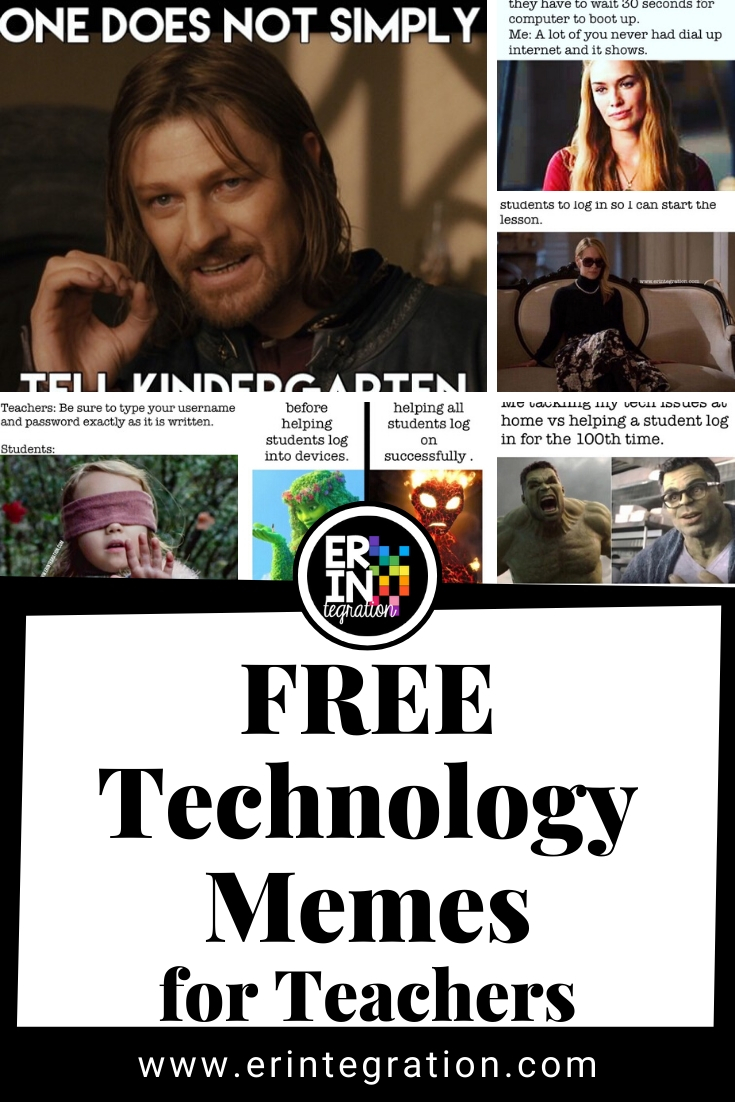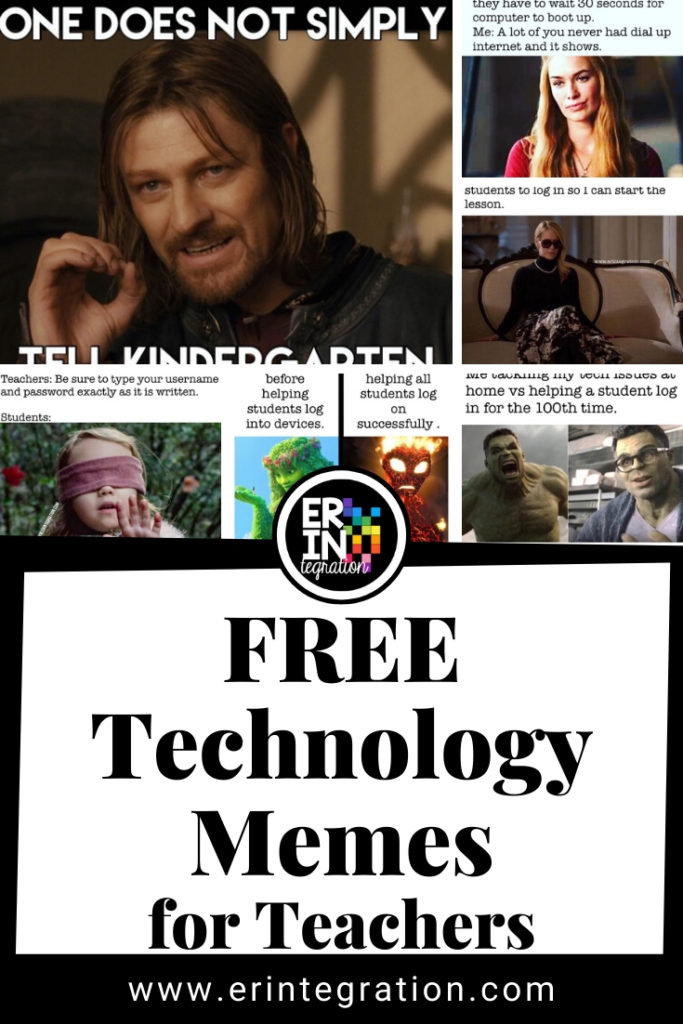 Use these memes in your professional development presentations, classroom lesson, or just for fun!
Technology Meme Attribution
You may share these images but please give attribution as outlined below:
If you want to post on your blog, use the included html embed code to embed the image.
If using in a presentation, please make the meme image a clickable element and link it to this page or my blog home page.
If sharing on social media, please tag me @erintegration and link to this page or my blog homepage.
---
Technology Memes for Teachers: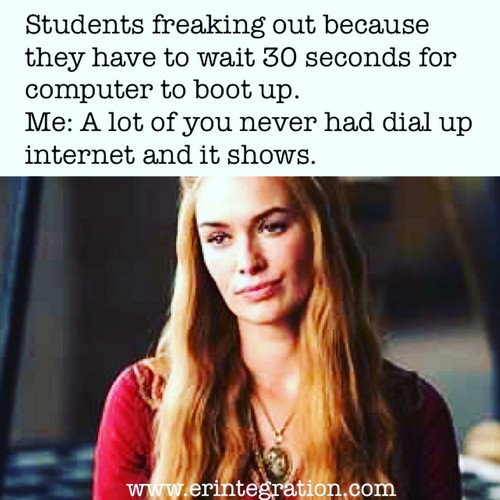 Share this Image On Your Site
---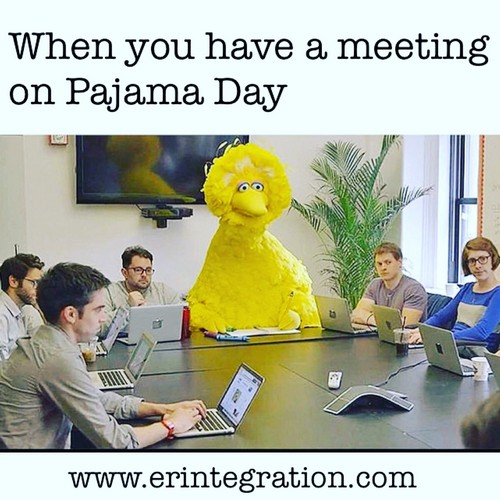 Share this Image On Your Site
---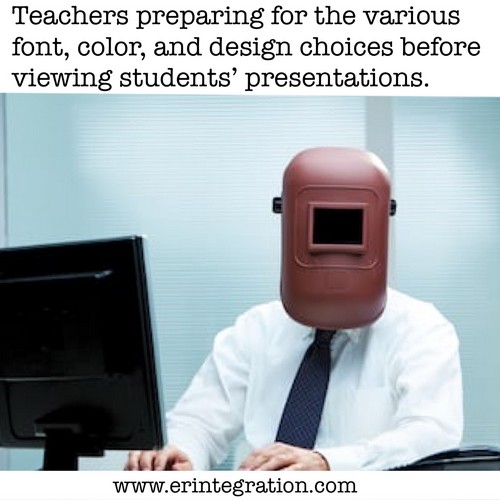 Share this Image On Your Site
---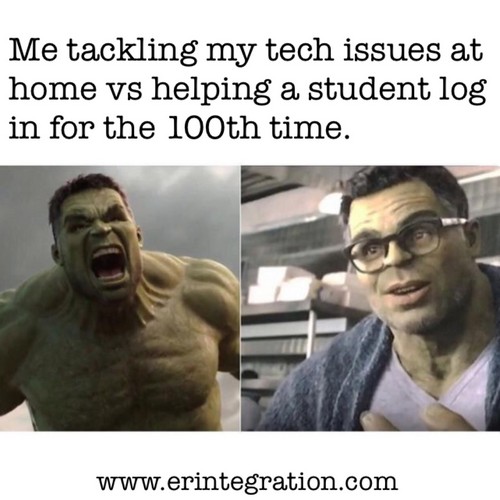 Share this Image On Your Site
---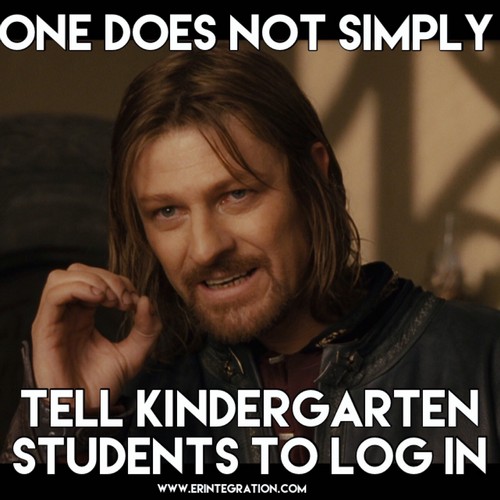 Share this Image On Your Site
---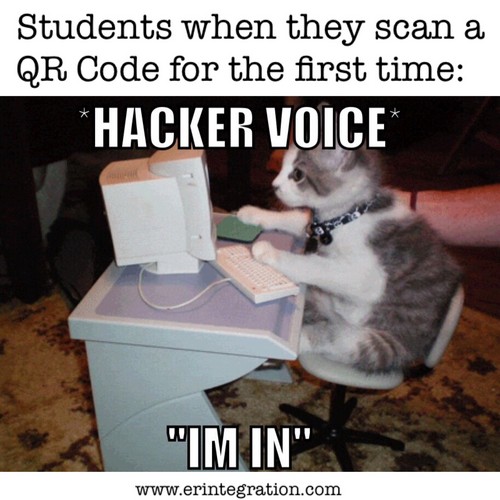 Share this Image On Your Site
---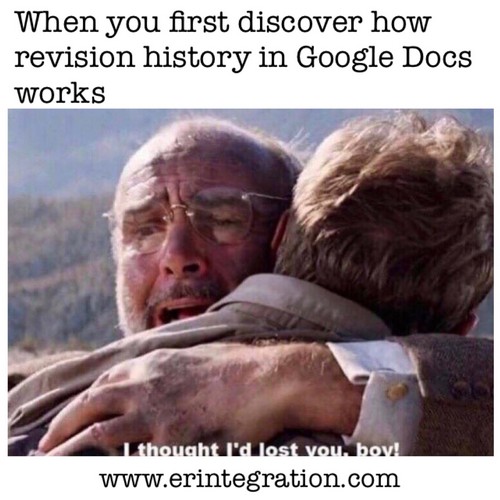 Share this Image On Your Site
---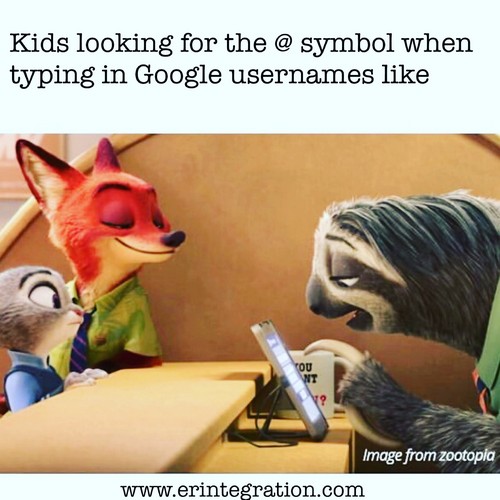 Share this Image On Your Site
---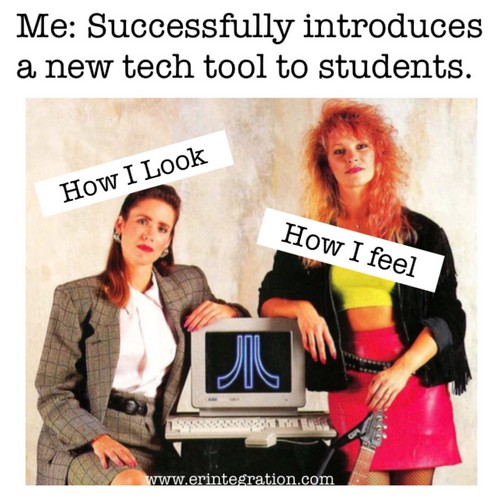 Share this Image On Your Site
---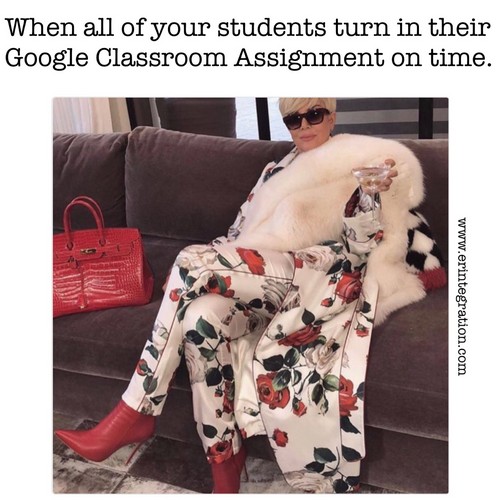 Share this Image On Your Site
---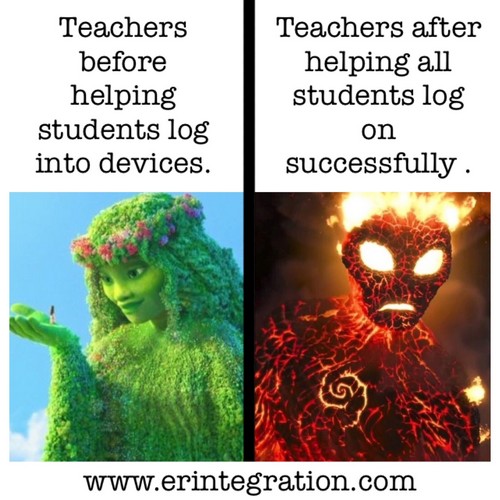 Share this Image On Your Site
---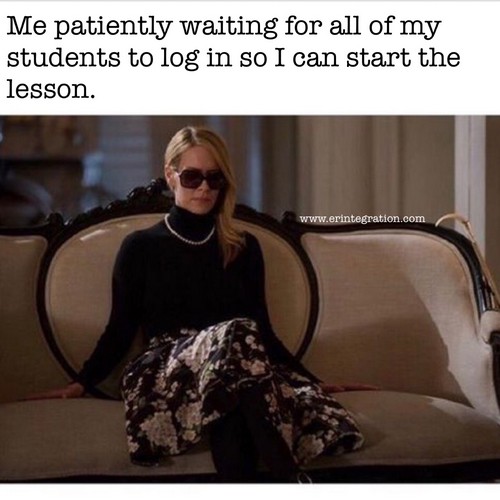 Share this Image On Your Site
---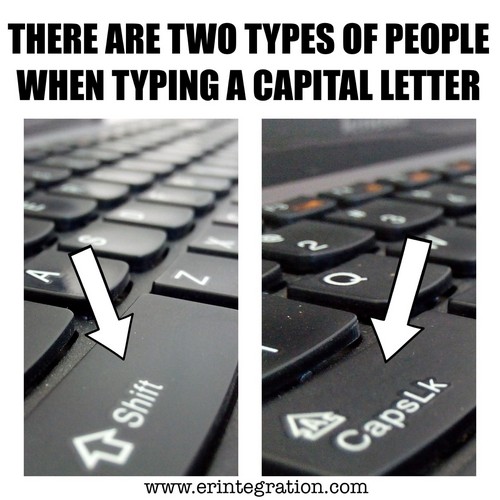 Share this Image On Your Site
---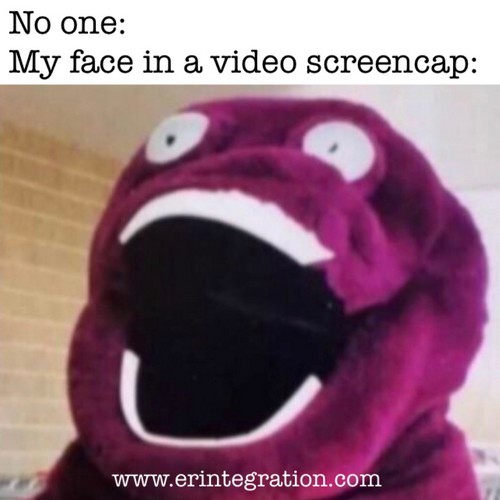 Share this Image On Your Site
---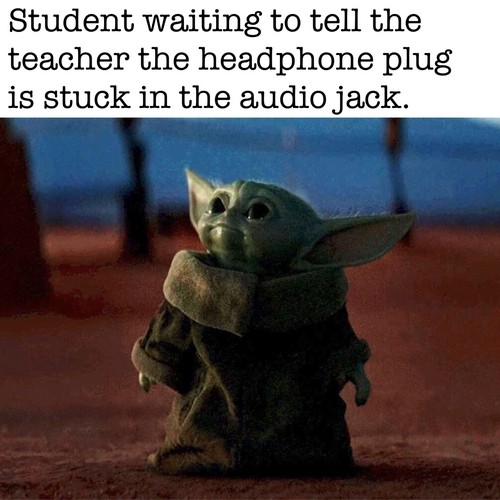 Share this Image On Your Site
---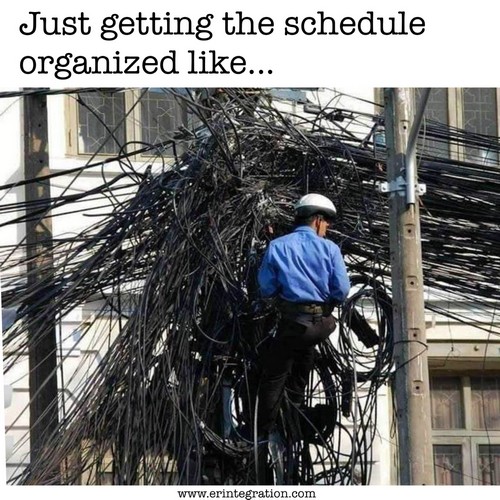 Share this Image On Your Site
---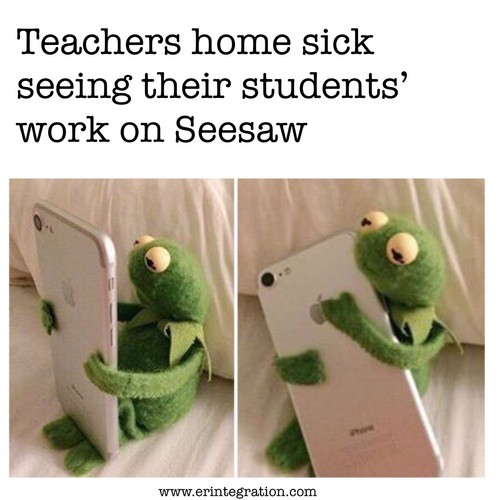 Share this Image On Your Site
---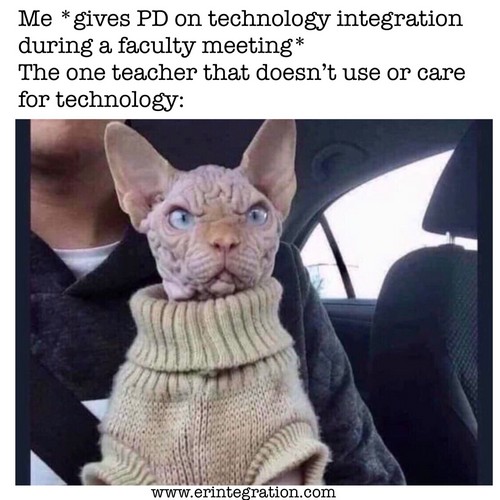 Share this Image On Your Site
---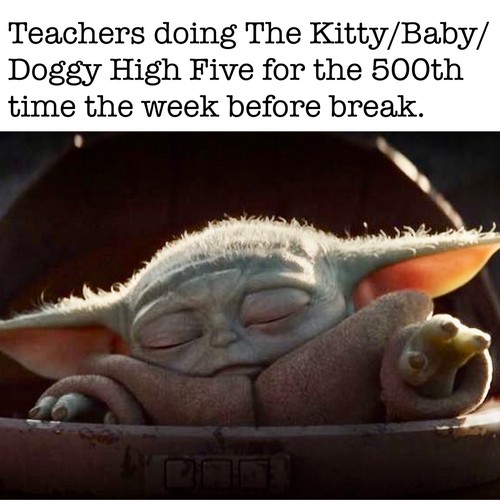 Share this Image On Your Site
---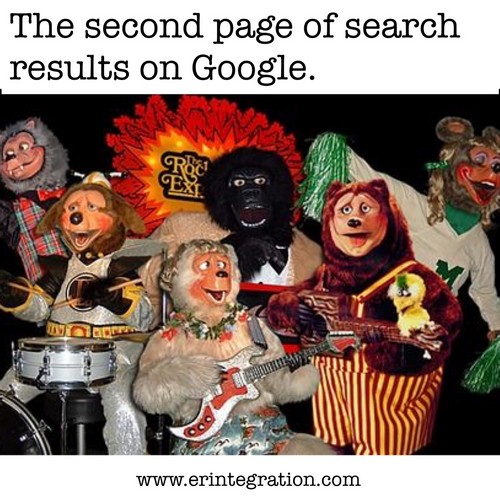 Share this Image On Your Site
---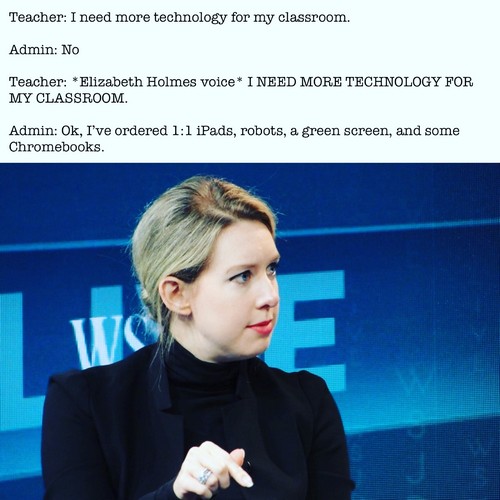 Share this Image On Your Site
---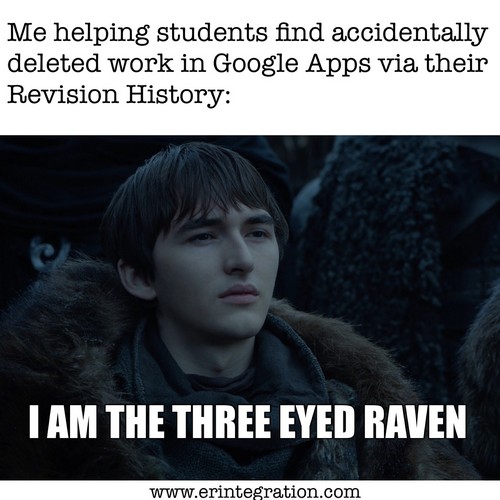 Share this Image On Your Site
---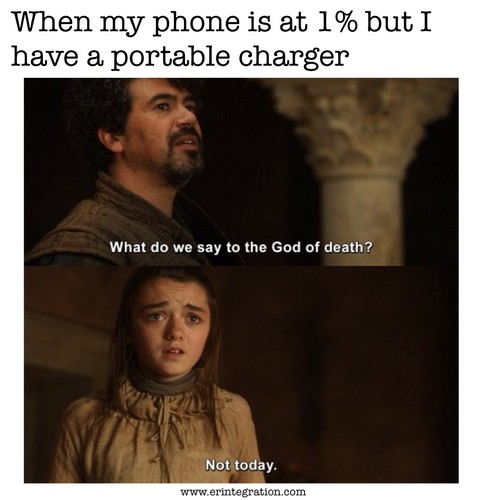 Share this Image On Your Site
---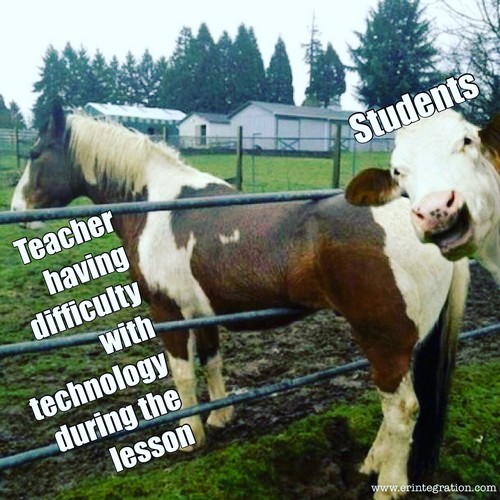 Share this Image On Your Site
---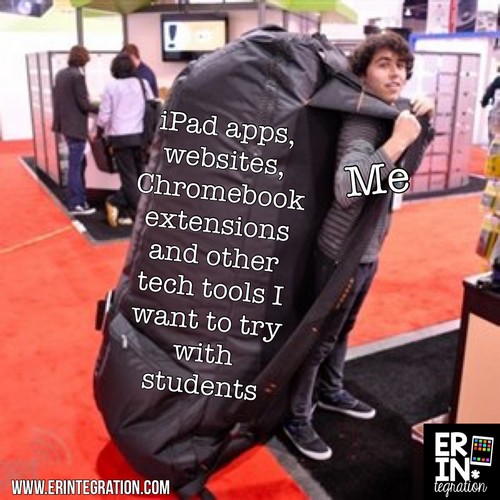 Share this Image On Your Site
---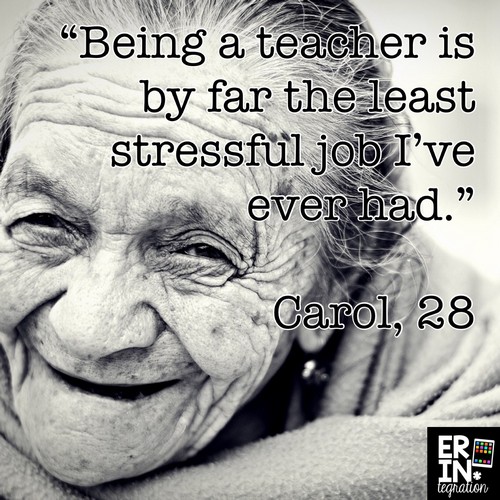 Share this Image On Your Site
---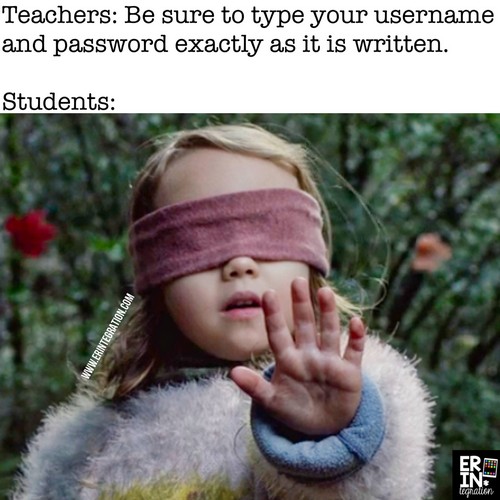 Share this Image On Your Site
---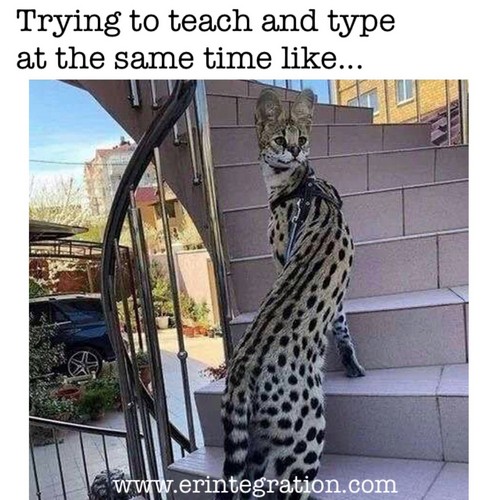 Share this Image On Your Site
---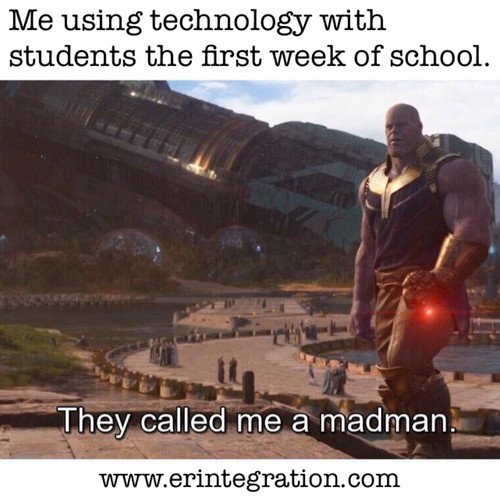 Share this Image On Your Site
---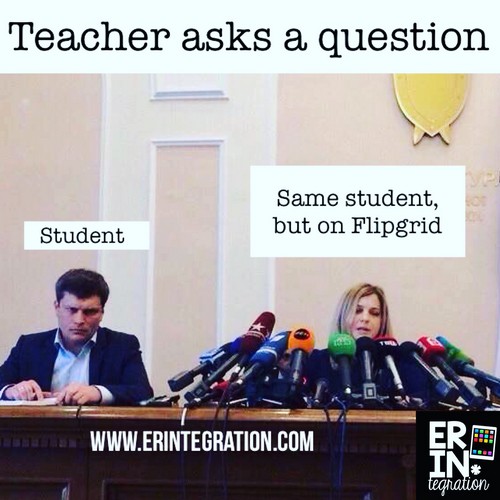 Share this Image On Your Site
---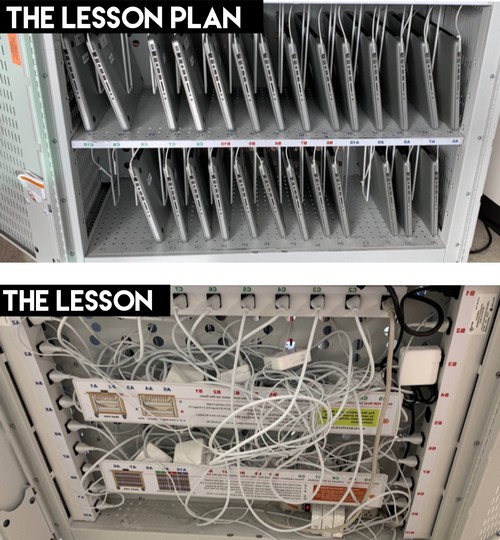 Share this Image On Your Site
---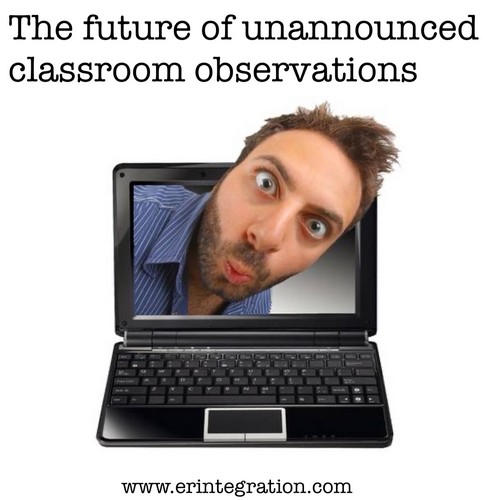 Share this Image On Your Site
---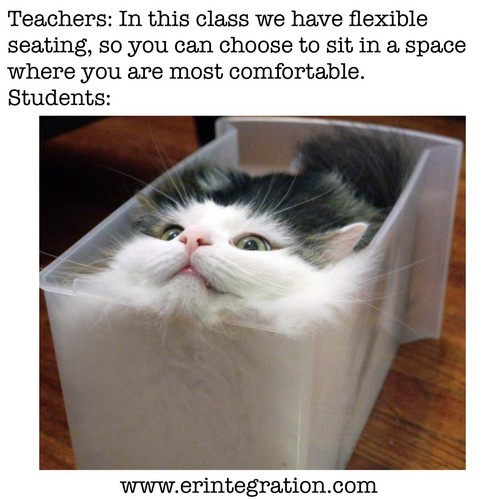 Share this Image On Your Site
---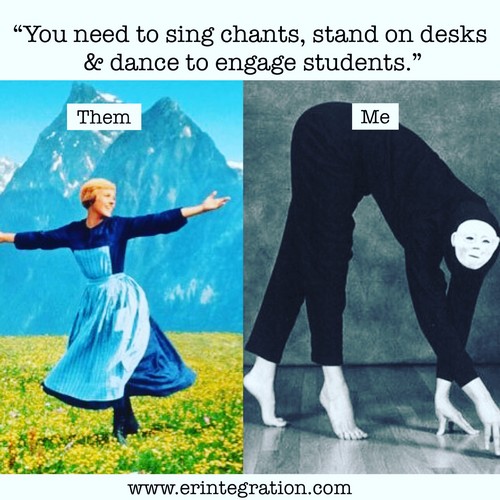 Share this Image On Your Site
---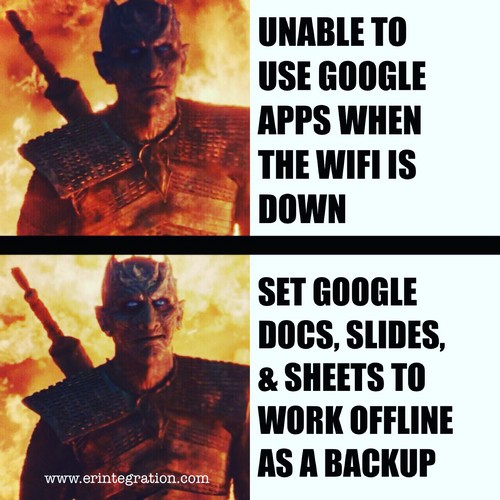 Share this Image On Your Site
---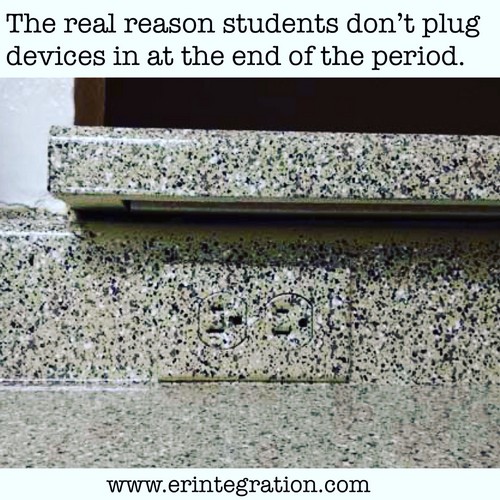 Share this Image On Your Site
---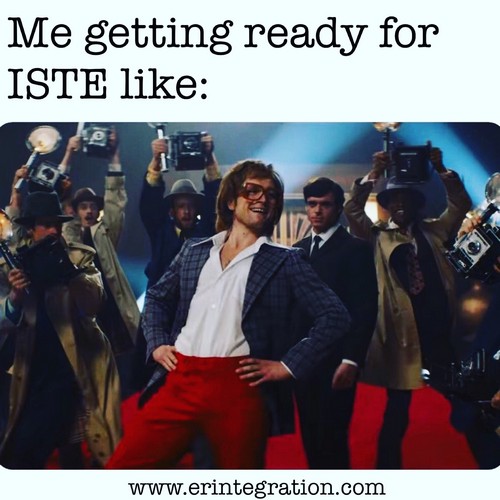 Share this Image On Your Site
---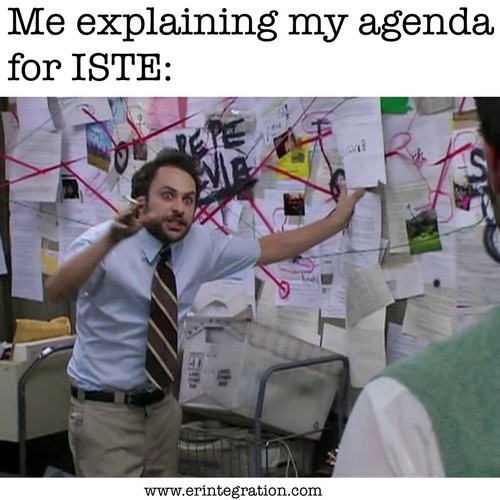 Share this Image On Your Site
---
Free Technology Meme GIFs
---
Share this Image On Your Site
---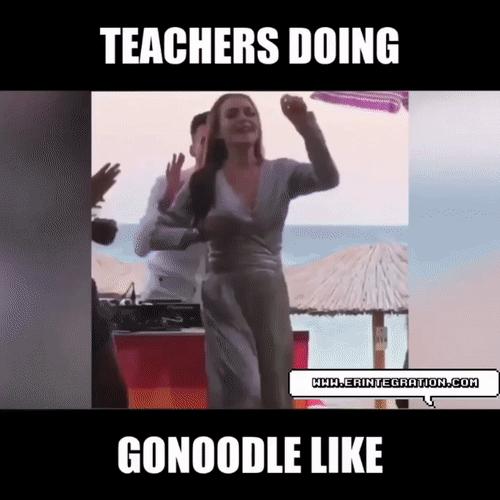 Share this Image On Your Site
---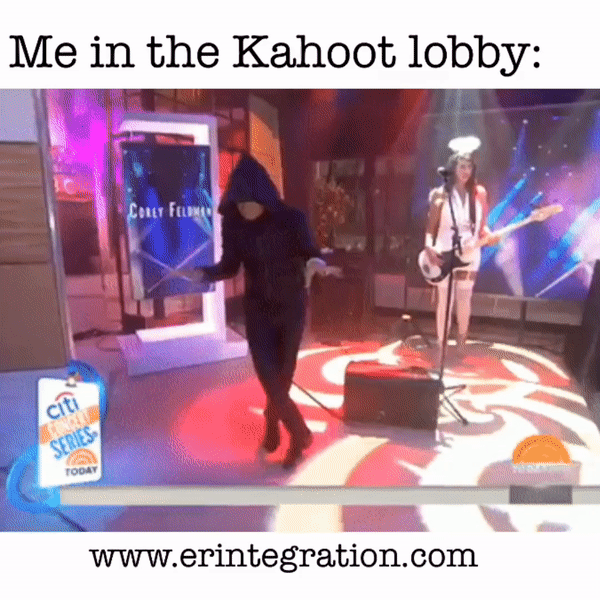 Share this Image On Your Site