Technology for Creative Teachers
Join over 50,000 teachers and get the latest in edtech plus free resources delivered right to your inbox.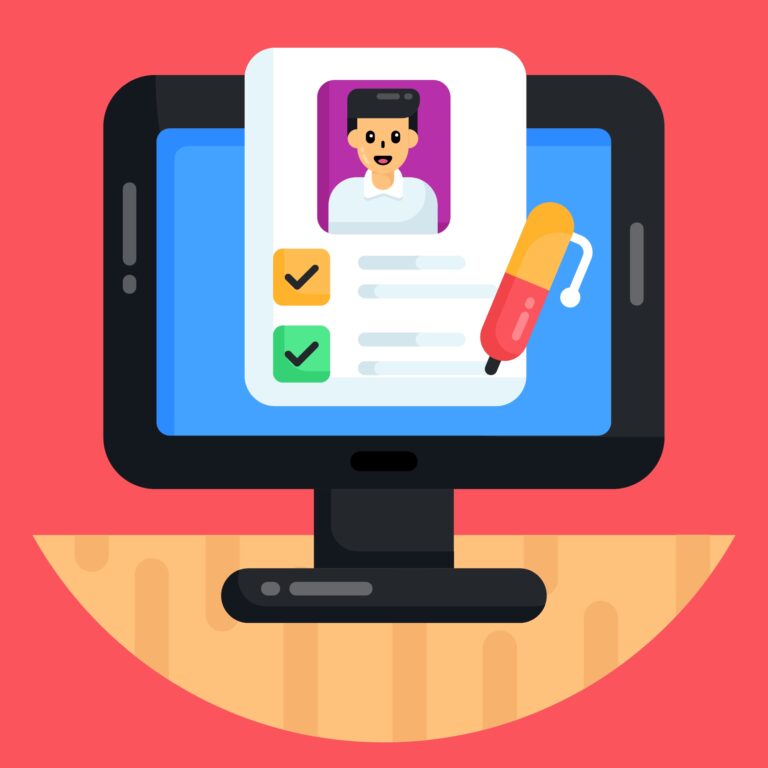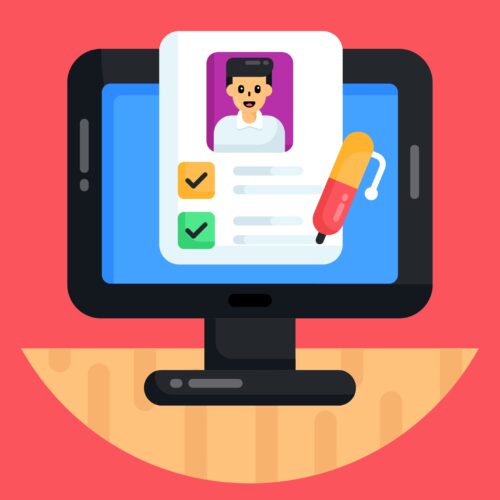 As most elementary standardized testing taking has shifted to online formats, it is crucial for teachers to help students navigate the digital testing landscape. Whether or not kids should be tested is another post for another time, but since this is the current state of things, I think it is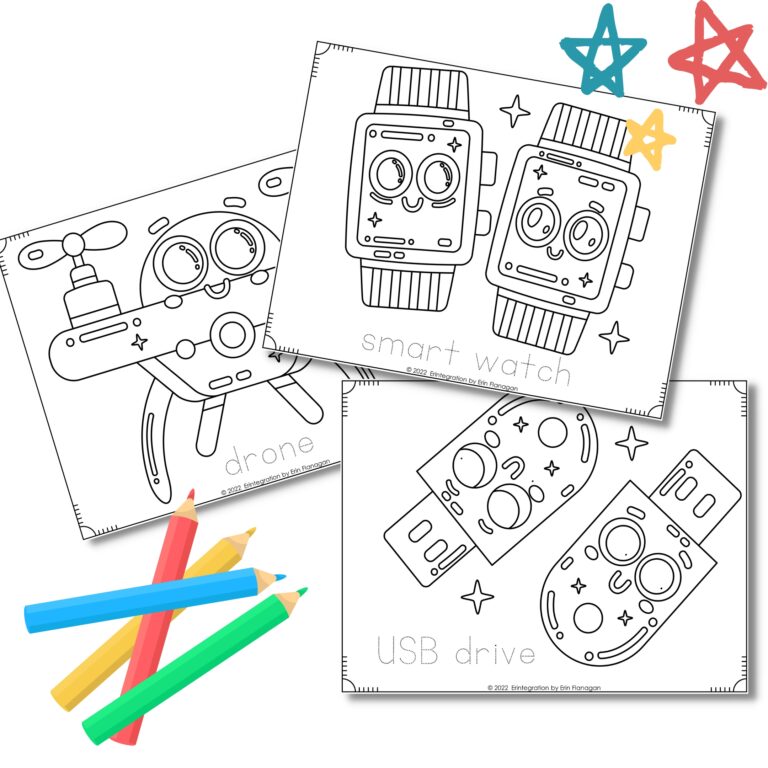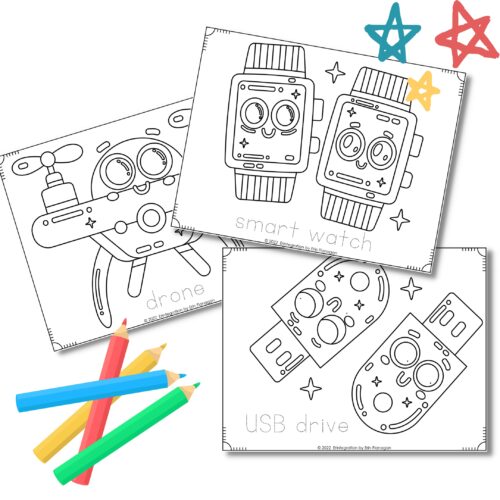 Are you looking for a fun and interactive way to introduce basic technology vocabulary and skills to your students while also gaining the benefits of coloring in the classroom? Digital coloring pages and color by number activities can be a great way to practice skills, review concepts and de-stress! Learn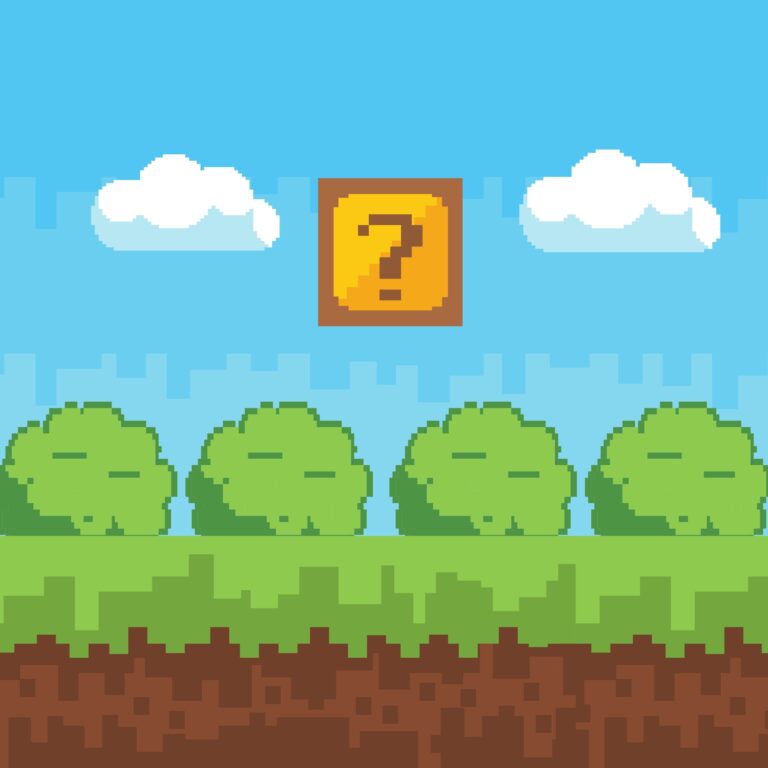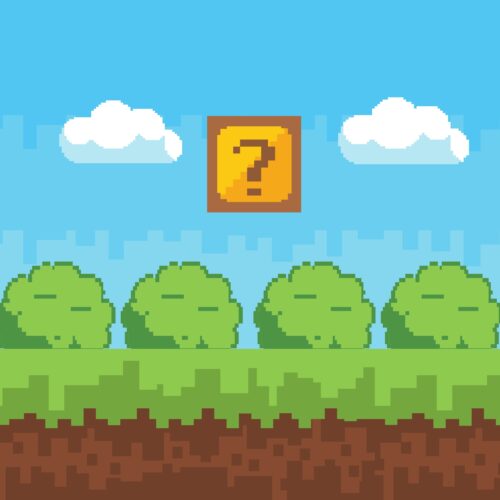 Are you ready to power up your classroom with some fun video game-themed activities? March 10th, also known as Mario Day is the perfect time to incorporate video game themed activities in your classroom curriculum. What is Mario Day? Mario Day is a day dedicated to celebrating one of the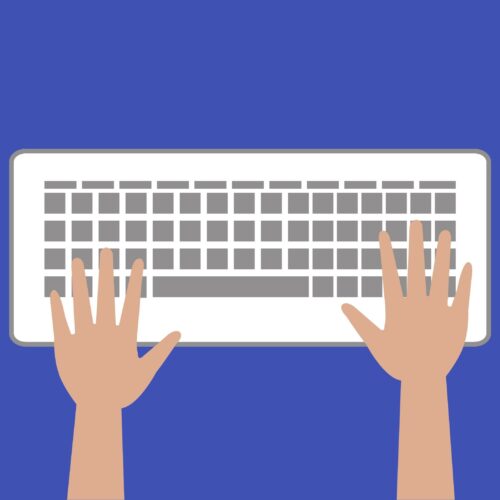 Help kids learn keyboarding and home row typing skills using the many websites, apps, and programs recommended in this post! What to Look for in a Typing Program? When looking for a program, website, or app to teach elementary students to type there are a few things to consider. For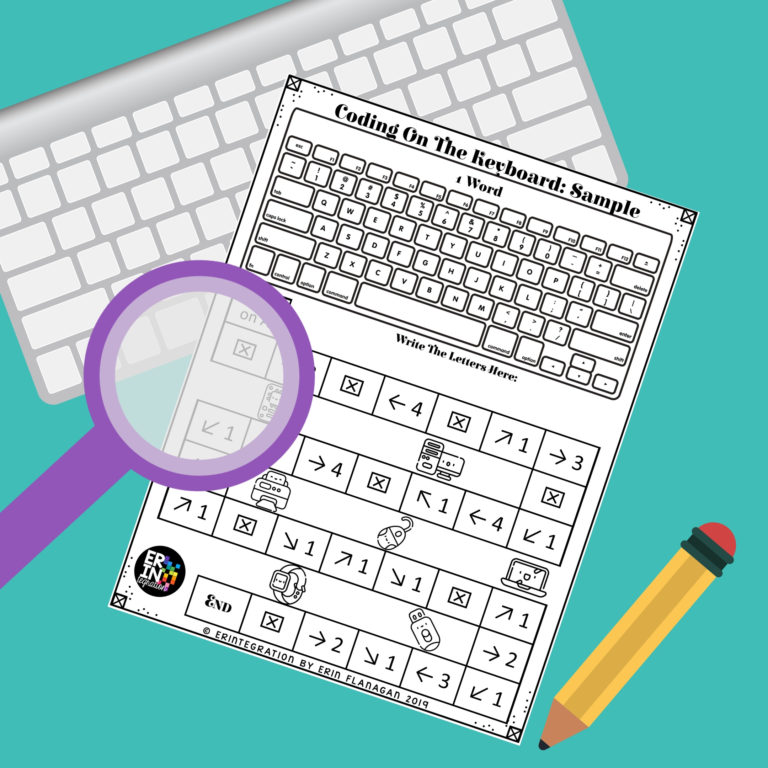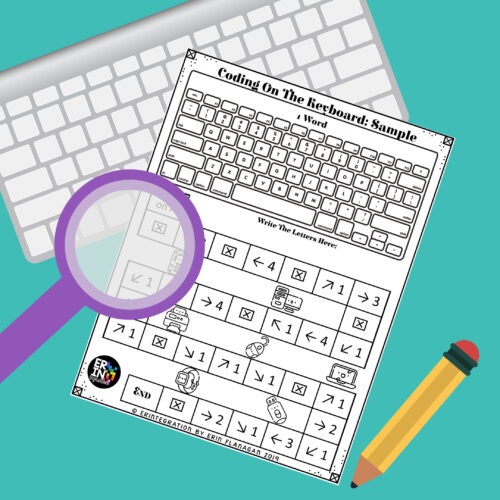 Coding on the Keyboard is a fun way to introduce coding concepts and vocabulary to kids while having them practice keyboarding! Integrating coding in the classroom via games is one way to introduce basic CS concepts while also practicing other necessary skills. Learn more about coding on the keyboard and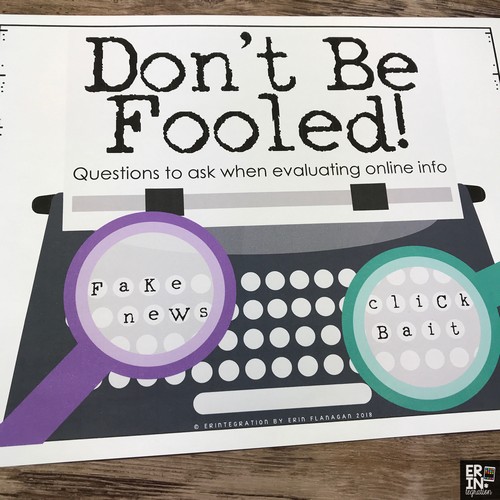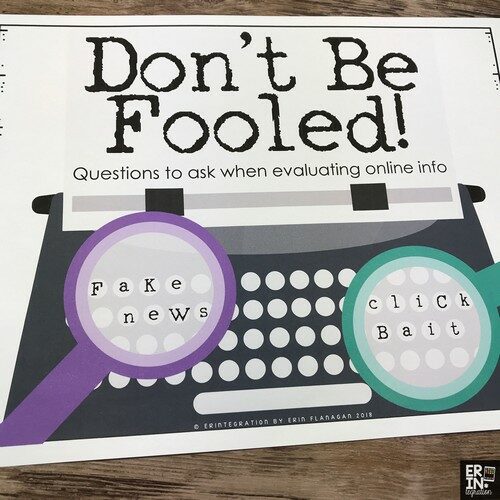 As educators, we all know the importance of teaching our students to think critically and evaluate the information they come across online. With the constant flood of information available at our fingertips, it's more important than ever that our students are able to differentiate between credible sources and fake news.