I've rounded up our favorite coding apps for the iPad to practice coding during the Hour of Code and all year.  These are all free and kid-tested apps for the iPad.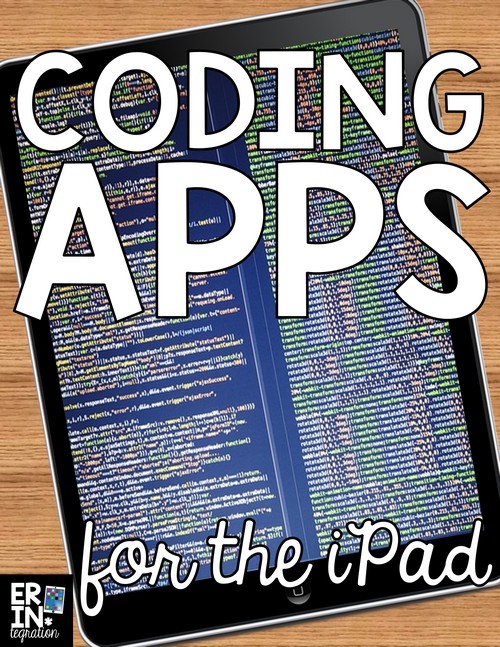 Anyway, we are gearing up for the Hour of Code next week.  This week, I tasked my class with being ambassadors to spread the word to other classes about what the Hour of Code is and how teachers can pledge.  Pairs of students visited different classrooms this afternoon and shared the info.  I also had them bring an iPad already open to www.code.org so the teacher could sign up at the end of their 2 minute presentation (sneaky!).
While there is a TON of info this year compared to last year, I wanted to share our 9 favorite coding apps in a way that would be quick and easy for the teachers to download onto their students' iPads.
Enter ThingLink!  I created a coding ThingLink by taking a screen shot of all of our coding apps in one place, uploading it onto the app, and linking each app to the app store for quick downloads.
Every year the Hour of Code adds new coding apps to use on the iPad and they also are making most of their coding games html5 so they work on all devices from the website.  What coding apps and sites do your students love?