Literably is a free app and website for reading assessment.  Students read the passages on the app or site aloud and Literably will automatically complete and score a running record for the student.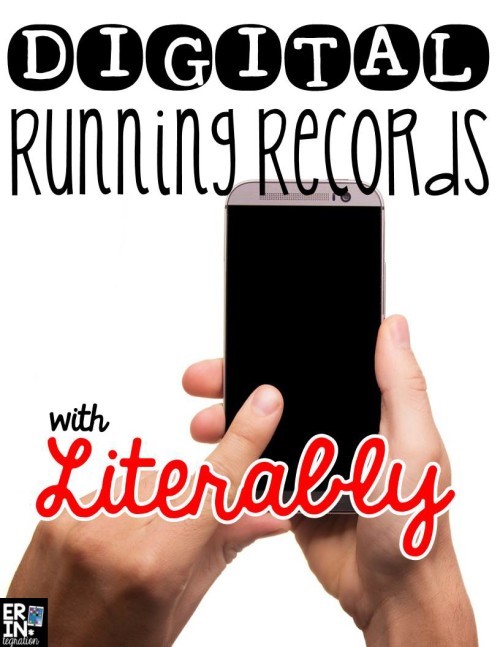 Wait…automatic running records?!?!
Seriously, it totally works.  My students read the passages into the iPad and Literably sent me a detailed score of their reading accuracy and rate.  It marked their errors -including type of error – and self corrections.  Students were also asked a few multiple choice and short answer questions about the passage for a quick comprehension check.
How to set up a class on Literably
Visit the Literably website.  I used a PC to set up my class – I'm not sure if set up can be completed on the app or not.  Enter your email and click "sign up."


Next you fill in your name and class information.  Choose a username that you can share easily with students as they will type this into the app to sign in later.  Next you add a class list.  You can use real names or avatar names.  Just hit enter between each name.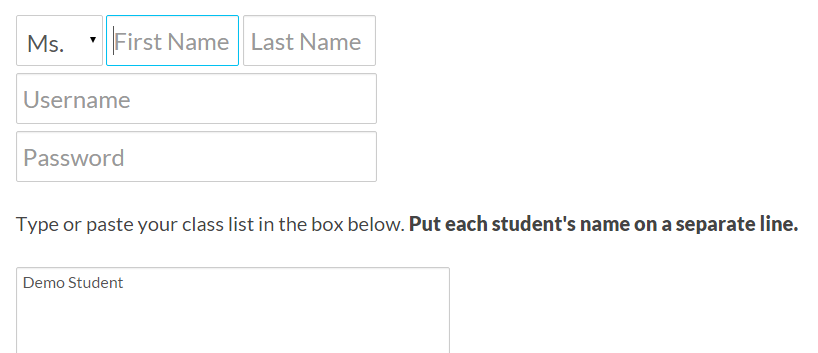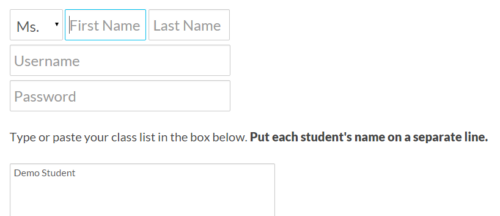 Select a grade level and hit done.  You can always change the grade level for each individual student later.  Teachers that work with multiple grades can choose "multiple."

Managing a class on literably
After setting up your class, you will be shown the class dashboard.  This has information about the running records, if any, the student has completed and the scores.
One thing you may want to consider here is adjusting the level of the text to fit your students' individual levels.  Just use the drop down box to change it.


You can also use the drop down menu to change the text the student will read.
Complete a running record with Literably
Literably can assess students on the iPad or PC.  The directions are very similar.  We used an iPad so I'm going to summarize how that worked for us – but if you use Chromebooks or laptops, the gist is the same.  You will just want to make sure students are using the built in microphone on the Chromebook or that they have a microphone on the PC
Now that your class is set up, download the free app.  Students will type in your username.  When they do that, a scroll wheel of all of the class names is available.  They find their name and touch it.
The passage will open up along with instructions.  Students simply touch the large "start" button then read the passage loud and clear into the app.  After they finish the first page, they touch the next arrow.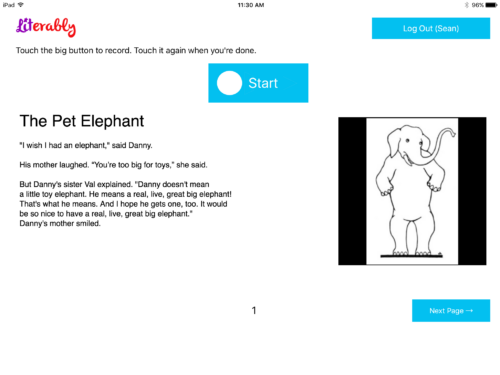 After a minute, a pop up tells them the time is up.  Have students touch "Continue Reading" to read the rest of the passage in their head.
They can then complete the comprehension questions.  When finished with everything, they touch "Finish."
Student results on Literably
Once students complete a passage, Literably will email you the results.  You can also access these by clicking the student name on the website dashboard.
The record is scored using the conventions of running records – including assigning an error type in the right column.  You can also listen to the student recording by pressing play in the top right corner.
Another neat feature is the private access code available for each student passage.  You can click this to get a private URL.  Share this private URL with parents or co-teachers.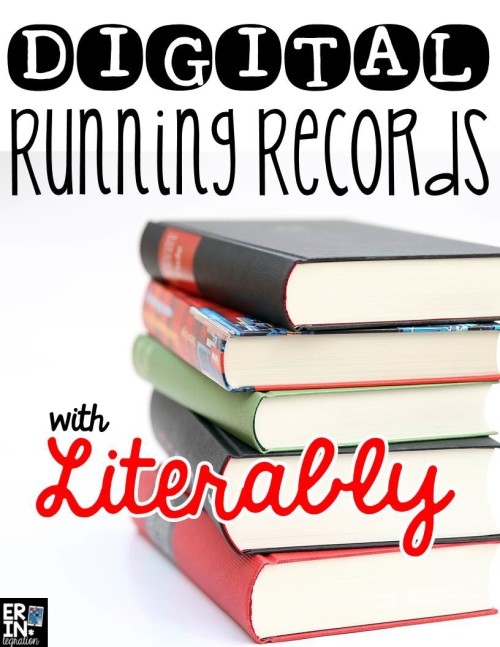 I learned that the passages are scored by real people.  This article sheds light on the process. Transcribers take a training course before they begin the job.
Pricing
Literably is currently free for teachers to use.  With a free account, you can assess 10 students a month. This is plenty if you plan to use Literably to assess at-risk students or those receiving intervention.
If you want to be able to use Literably more, there are priced plans available – although you need to email the company for a quote as it is not published on their website.
Use Literably – with caution?
I'm excited about finding another time-saving app for data collection that is also fun for students to use.  As Larry Ferlazzo writes on his blog post about Literably, the app should not replace the invaluable data we gain assessing students face-to-face.
But as a a way for my students to practice fluency and accuracy independently between guided reading groups and benchmarking, I highly recommend Literably for classroom use.
The fabulous Teaching Trio also wrote a review of their experience using the program / app that I recommend you check out too!
---
Have you used Literably yet?  What other time-saving data collection apps are you using?
---
Erintegration is sometimes provided free services, goods, affiliate links and/or compensations in exchange for an honest review.  All thoughts and options are my own and are not influenced by the company or its affiliates.