Google released a powerful video ad showcasing Black Americans that can be used in the classroom during Black History Month (or anytime really) to celebrate the incredible contributions of African Americans across all aspects of our history.
This video and the information Google has shared about making it also make for an engaging lesson learning about how Google Search works in the technology classroom.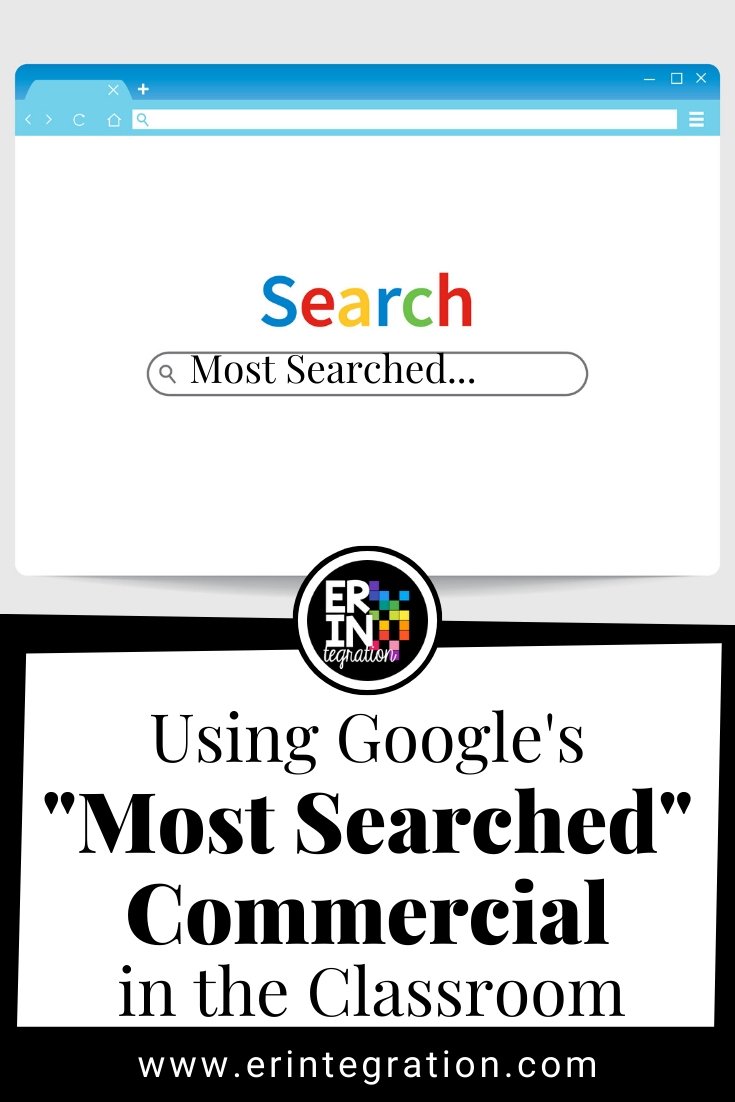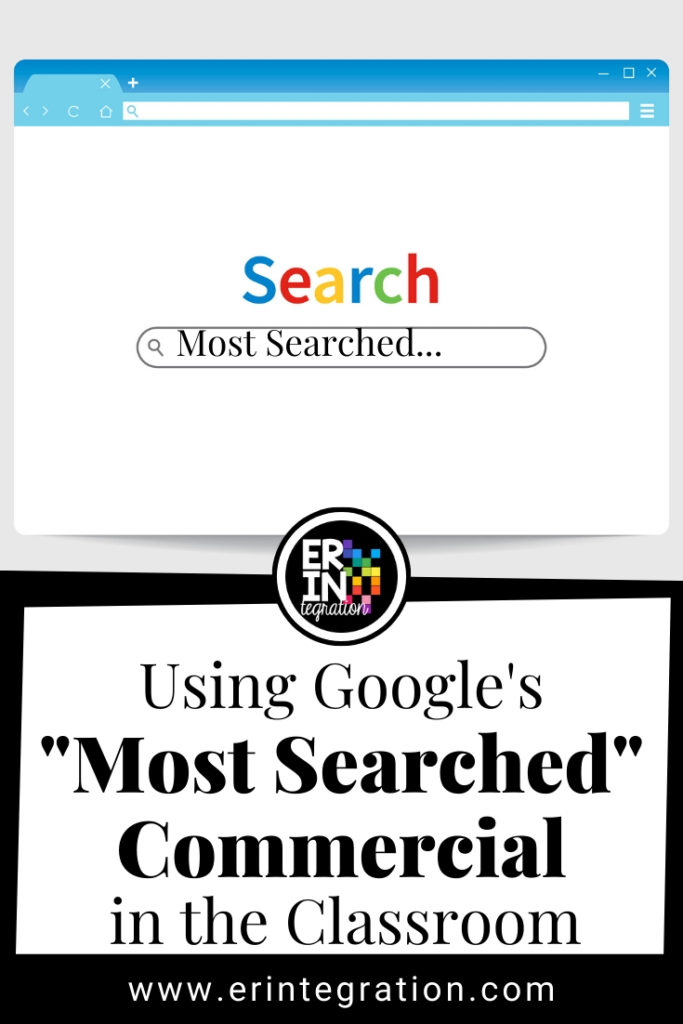 The ad is a series of "most searched" categories along with video of the person or event. While a simple premise, as you can see in the video below, the subject matter is incredibly awe inspiring:
Google goes into detail about the idea and process behind the ad on their website that is worth a read and is a good primary source for students to read after viewing the video.
A Google spokesperson says (emphasis mine), "These trends can also help us understand what has endured, what has captivated our attention over time, who has had an undeniable influence on history, and who is shaping our future…'Most Searched' tells a powerful story about how the Black community has helped shape and influence American culture. It also shows the tremendous collective interest in our history."
Google also offers the data methodology, which can be used as an introduction into data analysis and Boolean logic. To tie the activity into tech standards, check out these free Google Slides lessons all about Google search that are divided into Beginner, Intermediate and Advanced. You can also give students time to explore and discuss Google Trends – this related lesson may be of interest in breaking down and using the data on Google trends.
I love this book display by @adrienne_teaches on Instagram that includes books about and by the people and events in the ad with markers to identify them.
She also has a free complete list of books used you can download here.
Assuming you have Safe Search turned on, I also suggest having older students find the moments featured in the ad on Google by using…um…Google Search! This is a good practice in keywords and also in understanding the search results presented – for example searching Beyonce "performance" most likely won't bring up articles and photos of at Coachella on page 1 because search favors recent and new. Students would need to refine their search to include a keyword like "Coachella" or the year to narrow it down.
Extend the lesson by having students brainstorm additional "Most Searched" terms for other Black Americans of their choice. We don't have access to Google's complete database so these would be somewhat speculative, but for example I might guess that one of my heroes Kimberly Bryant, might be "Most Searched Inspirational Tech CEO and Founder."
As this informative article on Teaching Tolerance explains, Black History Month should not only be about violence, struggle, and trauma – let students see, appreciate, and be inspired by all aspects of Black history.
---
If you are looking for more tech infused resources for Black History Month, I have a STEM book list here featuring Black Women and Girls. I also recommend this free digital resource by Naomi O'Brien and LaNesha Tabb explaining the history behind Black History Month. It is sized to be used as a slideshow and includes turn and talk questions.
Vera Ahiyya also has a generous collection of free slides with important African American Men and Women. Click through to download and learn more:
---
How are you celebrating Black History Month in your technology integrating classroom?