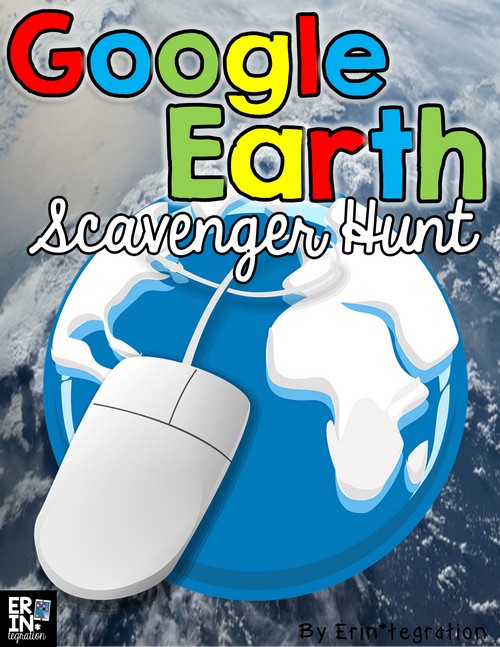 Using Google Earth to send students on an engaging scavenger hunt around the world without leaving their ...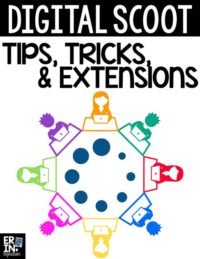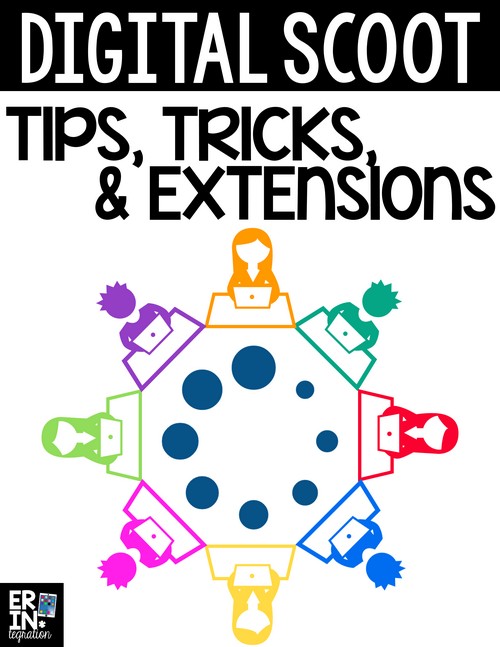 Digital Scoot is my technology integration and movement game on Google Slides and Pic Collage.  If you have played or are ...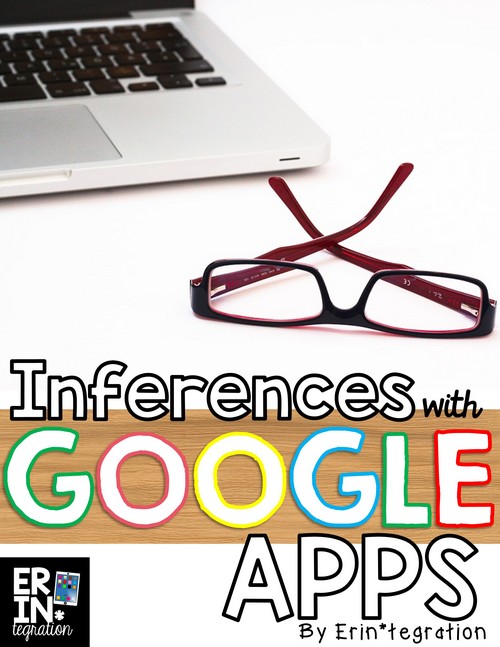 I used Google Classroom to practice making inferences on Google Slides during reading this week.  This post is part of my ...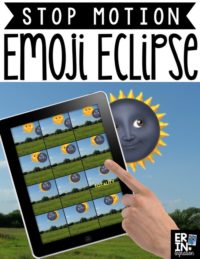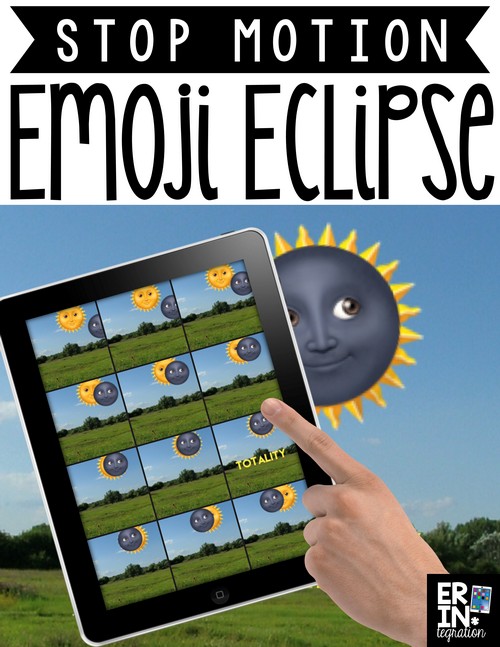 Whether you are viewing the eclipse live or watching a live stream, have students create a stop motion video of the eclipse using Emojis to demonstrate what they saw and label ...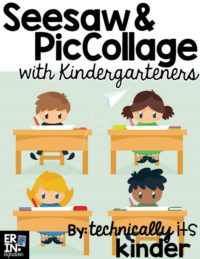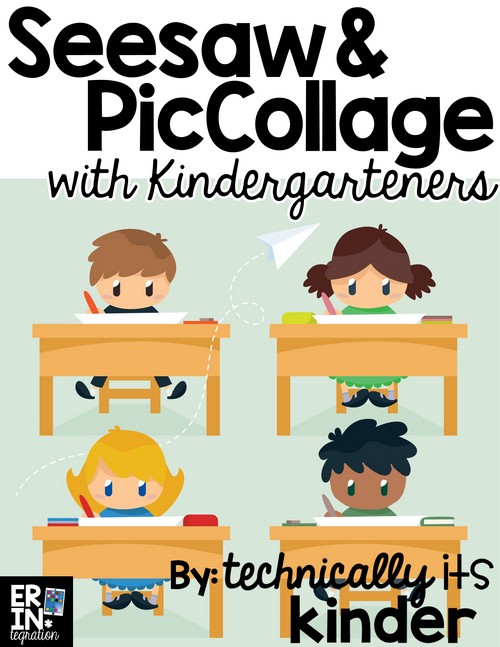 Using technology with Kindergartners does not need to be intimidating! Brittany Jackson from Technically It's Kinder shares how she integrates Seesaw and PicCollage into her ...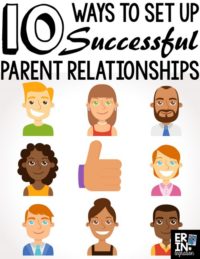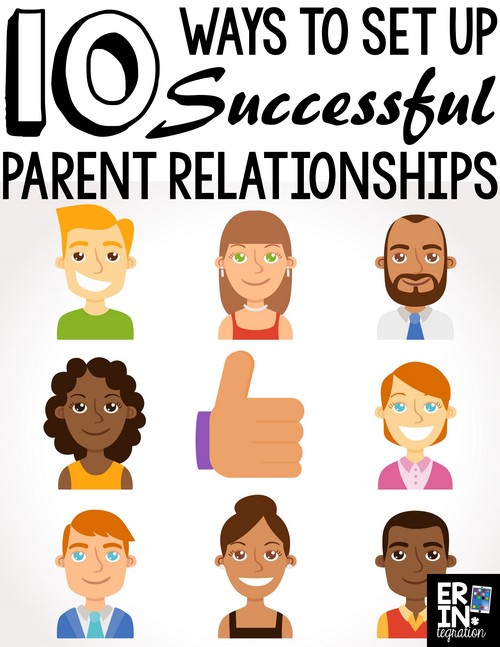 With technology, it has never been easier to forge successful parent relationships and partner with caregivers in supporting students in the classroom. Here are 10 ways to use ...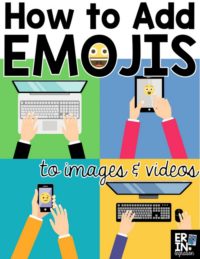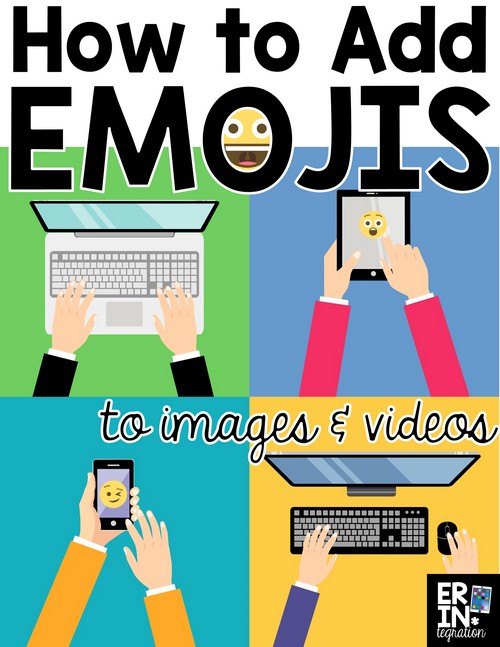 There comes a time in every man's life when he needs to add Emojis to images on the iPad and Chromebook.  I know, I'm being silly - it's World Emoji Day after all - but ...