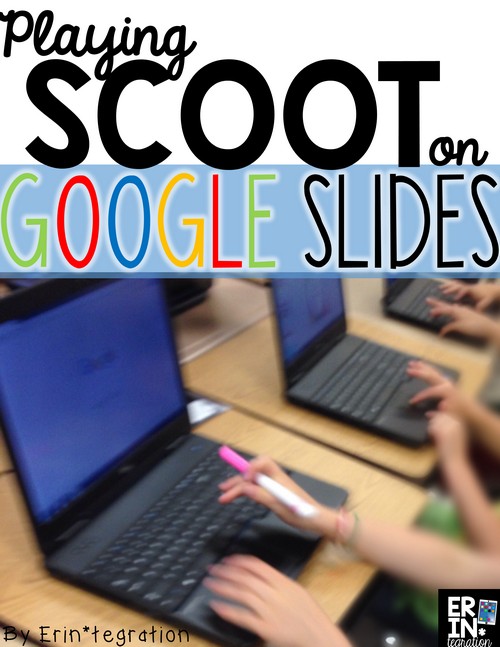 I always try to be mindful when integrating technology into a lesson that I incorporate collaboration, movement, and creation ...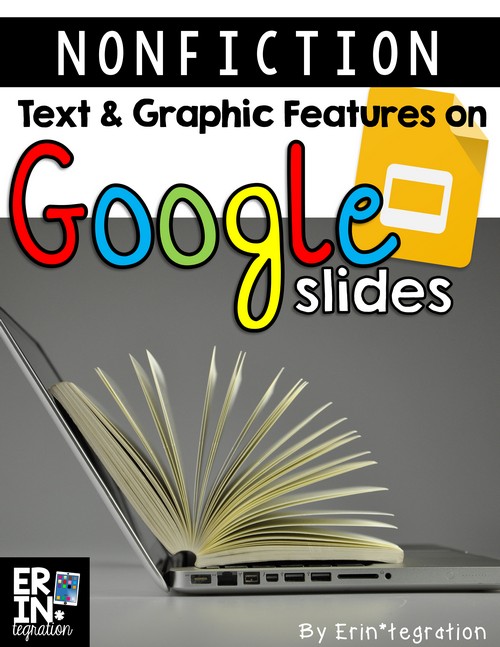 Use Google Slides to find and share nonfiction text and graphic features spotted on the web.  Be sure to download the FREE ...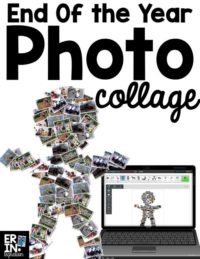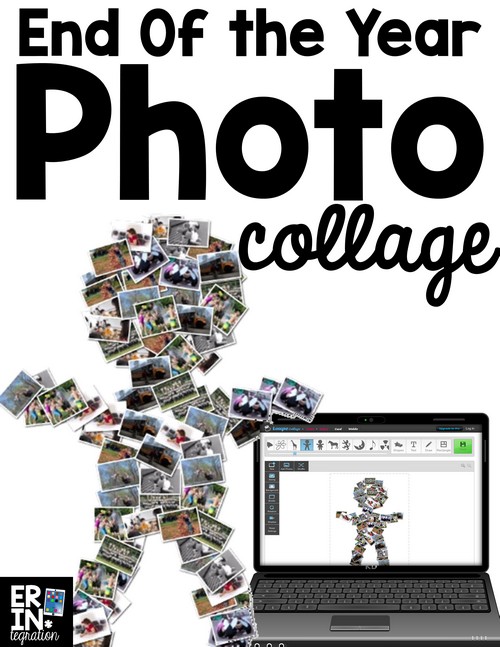 Create an end of the year photo collage on the free Chrome extension and website Loupe.  Import existing photos from Google ...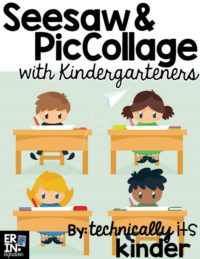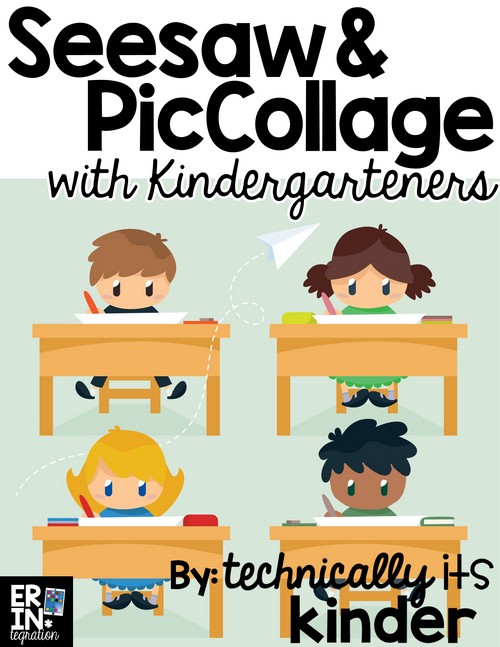 Using technology with Kindergartners does not need to be intimidating! Brittany Jackson from Technically It's Kinder shares how she integrates Seesaw and PicCollage into her ...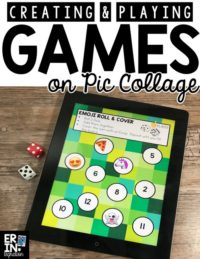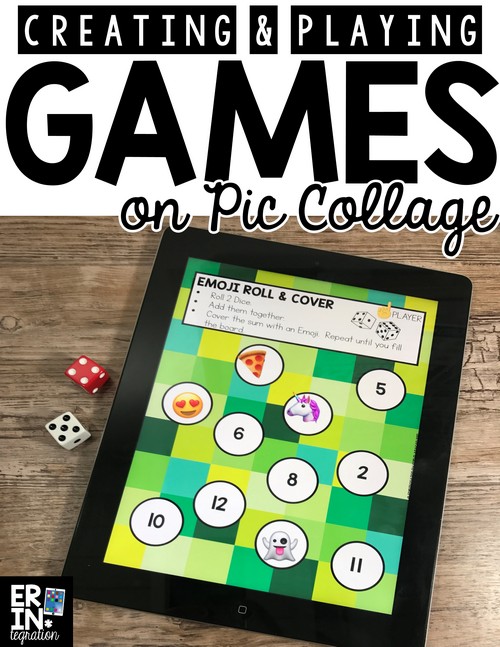 Learn how to use the fabulous iPad app Pic Collage to create game boards or play games right on the app.  Plus get access to a free game board template to try ...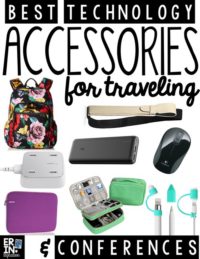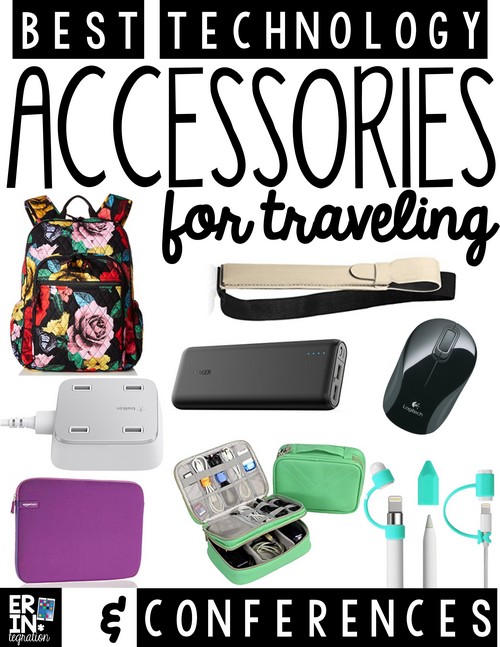 I'm presenting at ISTE 2017 next week in San Antonio, and as I'm getting my packing list organized, I thought I would share my choices for best technology accessories for ...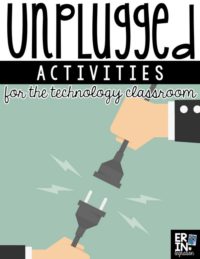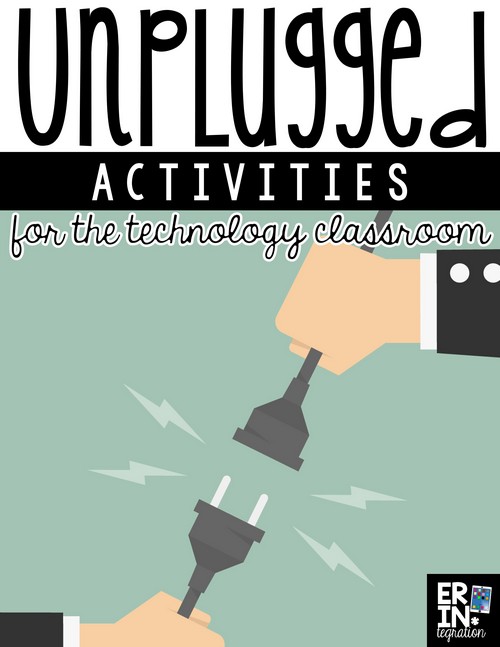 Technology unplugged activities seems like an oxymoron.  How can you use technology if you only have access to a paper and pencil?  The short answer is you can't but we know ...